Rooms are bright, simple and convenient for the concept of Christmas 2009.
The selection of bright colors like red and green, the color choice is perfect for Christmas 2009.
With the hope of bringing joy and happiness to those who sleep in the bedroom.
The new spirit will come on Christmas Day.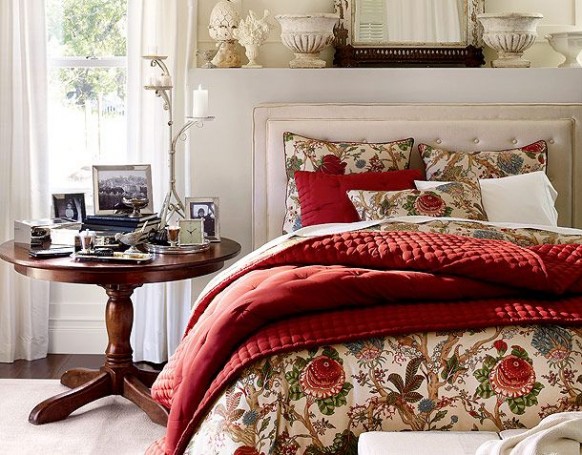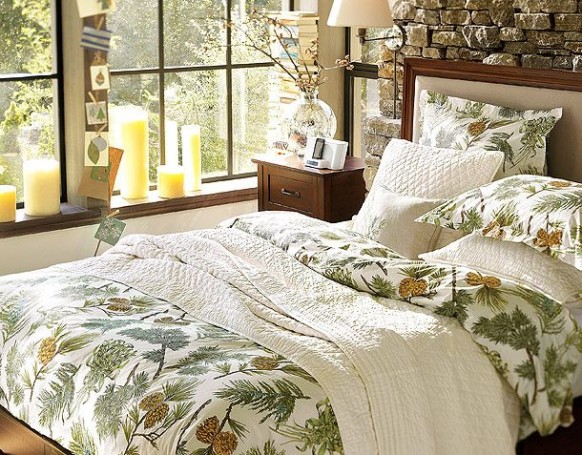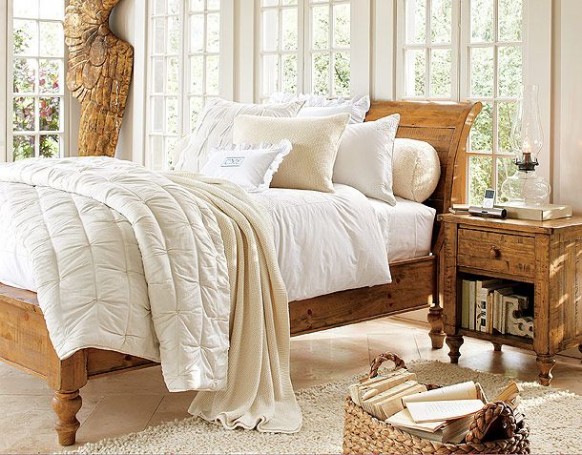 Picture By : http://www.home-designing.com/